Beyond the Seas ApS
Godthaabsvej 84
2000 Frederiksberg
Denmark
CVR number: 39611414
Note: ApS = Ltd. / CVR = Business License
A GoFundMe page has been set up, which makes it easy to donate from anywhere in the world. GoFundMe's fee is 5% from each donation received and the payment processor fee is 2.65% + USD0.30 per donation. Depending on the amount you wish to donate and from where in the word you donate, it may therefore be cheaper to donate via bank transfer. Bank account details below.

Donate via MobilePay to: 773349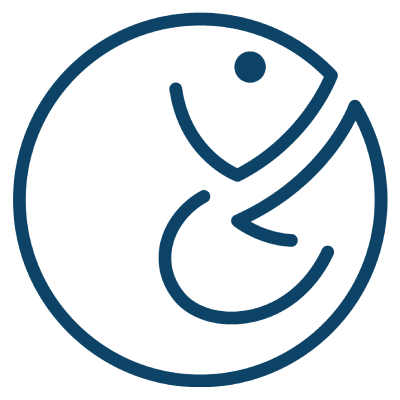 | | Bank Account Details |
| --- | --- |
| Account Name | xxx |
| Account Number | xxx |
| IBAN | xxx |
| BIC/SWIFT | xxx |
| Bank | xxx |
| Bank Address | xxx |