We have chosen to fundraise for "Os Om Havet" because they make a difference where most other clean up organisations cannot.
Trash floating in the sea or washed up onto beaches can be picked up by pedestrians, kayakers, SUBs, rowers, and boaters. This trash is a relatively straight forward to collect through beach clean-ups, but it only accounts for about 30% of the trash that ends up in the sea. The remaining 70% ends up at the bottom of the sea, where it is difficult to get to. There it slowly disintegrates, and much become micro-plastics, which causes great harm to living beings as it enters the food chain of animals and humans.
Os Om Havet is focused on reducing the hard to get to 70% of trash that remains in the sea. There are not many organisations that operate in this space and that is why we choose to support them specifically.
Os Om Havet organises recreational scuba divers to clean up trash from the bottom of harbors, where there is an unbelievable amount of trash. This trash is difficult to access.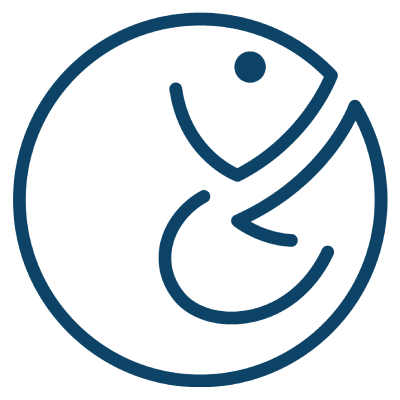 Recent Harbor Basin Clean-ups by Os Om Havet
| Date | Harbor Location | Trash (kg) |
| --- | --- | --- |
| 19 Jun '20 | Hundested Havn | 669 |
| 10 Oct '20 | Halskov Færgehavn | 436 |
| 18 Apr '20 | Aarhus Havn | 1.248 |
| 29 Aug '21 | Refshaleøen | 555 |
| 18 Sep '21 | Middelgrundsfortet | 769 |
| | Total removed from the sea | 3.677 |
| | Per clean-up activity | 613 |
A harbor basin clean up requires special permission from the Port Authorities, stringent safety procedures need to be in place, the harbour needs to be sealed off to traffic, there needs to be safety boats to guarantee that other vessels do not enter the area and potentially chop up the divers in the water with their props, the equipment and divers need to be brought to the location, they need feeding, scuba tanks need refilling, and the trash needs to be removed once on land.
To get such a show up and running costs on average DKK10,000 (USD1,500) per clean up, which is expensive, but the reward is great. A half day harbor clean up easily removes 500-1,500kg of trash, significantly more than the average beach clean-up.
That is why we are specifically fundraising for Os Om Havet. Our target is to raise DKK80,000, which will be enough for eight clean ups. Donate here to help us reach our target