The first objective is to make a fun community event for as many people as possible to follow and get involved in, whilst doing something good for the environment.
 The project revolves around 3 of the 17 UN Sustainability Goals:
11 Sustainable Cities and Communities
14 Life Below Water
17 Partnerships for the Goals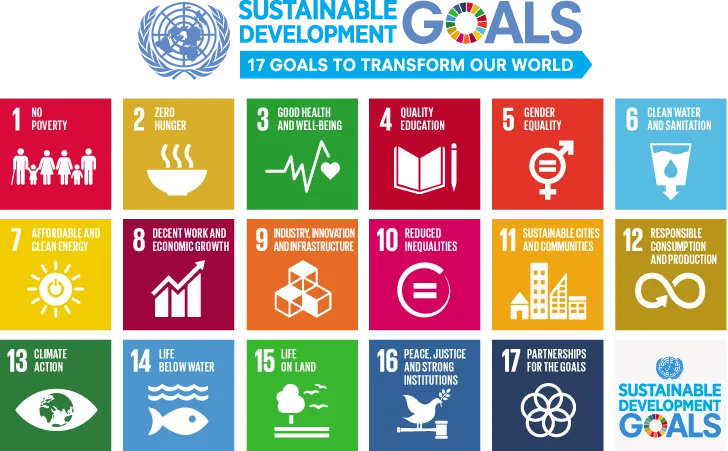 The Row Round Denmark for Clean Seas project provides partnership environmental communities with a call to action event for their members to collect trash along beaches for the duration of the row, and the collection of trash provides the row with greater meaning, as the volume of trash collected and the number of people involved in collecting the trash is greatly increased beyond what the oarsmen would be able to do by themselves. This Partnership model thereby provides a win:win for all by enabling everyone to contribute towards common goals in different ways.
The second objective is to row around Denmark in a rowing boat for the first time in history. Sea kayaks have done it, but never rowing boats. This makes the project unique, and the novelty factor makes it more attractive for volunteers and communities to get involved. The oarsmen have previously made rowing history when in 2001 the pair respectively became the first Dane and the first Chinese (and Asian) to row across an ocean.
The third objective is to promote Western-Chinese understanding and cooperation, values imbedded in the project since the oarsmen are Danish and Chinese. The oarsmen will give presentations about their 2001 Trans-Atlantic row and their 2023 upcoming adventure, where they will row from China via Korea to Japan in search of the Elixir of Immortality, thereby enabling audiences to gain new perspectives of Chinese people and Chinese history. The 2023 adventure is the first leg of a four stage adventure along the North Pacific Rim, which aims to establish whether the Chinese, like the Vikings, visited America before Columbus.
The final objective is therefore to test the oarsmen, boat, equipment, and the concept of stopping to do community activities on shore before they set off into much more dangerous waters.