The first objective is to make a fun community event for as many people as possible to follow and get involved in, whilst doing something good for the environment.
 The project revolves around 4 of the 17 UN Sustainability Goals:
11 Sustainable Cities and Communities
12 Responsible Consumption and Production
14 Life Below Water
17 Partnerships for the Goals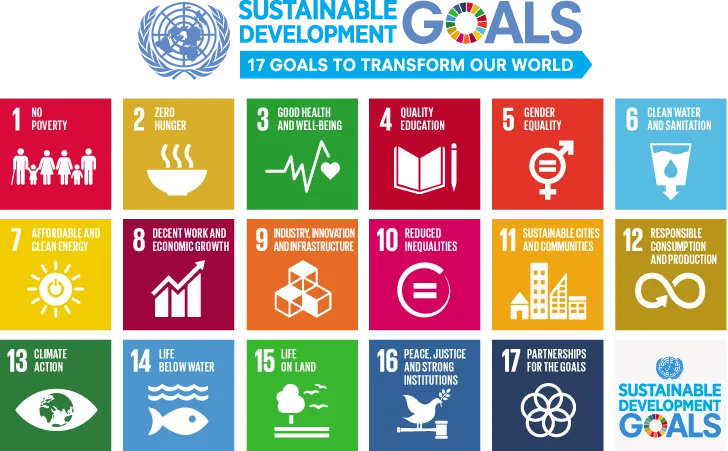 The Row Round Denmark for Clean Seas project provides partnership environmental communities with a call to action event for their members to collect trash along beaches for the duration of the row, and the collection of trash provides the row with greater meaning, as the volume of trash collected and the number of people involved in collecting the trash is greatly increased beyond what the oarsmen would be able to do by themselves. This Partnership model thereby provides a win:win for all by enabling everyone to contribute towards common goals in different ways. In addition, anyone is encouraged to do organise a beach clean-up, upload their data and become part of the project to remove as much trash from the sea as possible. 
The second objective is to row around Denmark in a rowing boat for the first time in history. Sea kayaks have done it and even a SUP, but never rowing boats. This makes the project unique, and the novelty factor makes it more attractive for volunteers and communities to get involved. One of oarsmen have previously made rowing history when in 2001 Christian became the first Dane to row an ocean. He did this with a Chinese friend who also became the first Chinese (and Asian) to row across an ocean. Due to on-going COVID restrictions in China, it has not been possible for Sun Haibin to come to Denmark to participate in this project and Christian will therefore be rowing with fellow Dane Lars Gabe.  See where Christian and Lars are right now.
The third objective is to promote Western-Chinese understanding and cooperation. Christian will give presentations about his 2001 Trans-Atlantic row with Sun Haibin and their upcoming 2023 adventure, where Christian and Sun, COVID restrictions permitted, will row from China via Korea to Japan in search of the Elixir of Immortality, thereby enabling followers to gain new perspectives of Chinese people and Chinese history. The 2023 adventure is the first leg of a four stage adventure along the North Pacific Rim, which aims to establish whether the Chinese, like the Vikings, visited America before Columbus.
The final objective is therefore to test the boat, equipment, and the concept of stopping to do community activities on shore before Christian and Sun set off into much more dangerous waters.